Filmmaker Resource
HEY! What kind of resource is this?
Basically what this is. . . Well, it's a resource for filmmakers. Here's a way to find out some information about making films and to find people in your area who are doing the same thing you are doing.

Hey, since we're still learning, we're gonna keep adding to this page.
There are several great books to look at when thinking about doing an indie.
"Feature Filmmaking at Used Car Prices: How to Write, Produce, Direct, Shoot, Edit, and Promote a Feature Length Movie for less than 10,000" by Rick Schmidt
"Persistence of Vision: An Impractical Guide to Producing a Feature Film for Under ,000" by John Gaspard, Dale Newton
"What They Don't Teach You at Film School : 161 Strategies to Making Your Own Movie No Matter What" by Camille Landau, Tiare White
"Rebel Without a Crew : Or How a 23-Year-Old Filmmaker With ,000 Became a Hollywood Player" by Robert Rodriguez
"Film Production : The Complete Uncensored Guide to Filmmaking" by Greg Merritt
"The IFILM Digital Video Filmmaker's Handbook" by Maxie D. Collier
"Digital Moviemaking" by Scott Billups
"The Digital Filmmaking Handbook (With CD Rom)" by Ben Long, Sonja Schenk
"The Filmmaker's Handbook" by Steven Ascher
"Film Directing Shot by Shot" by Steven D. Katz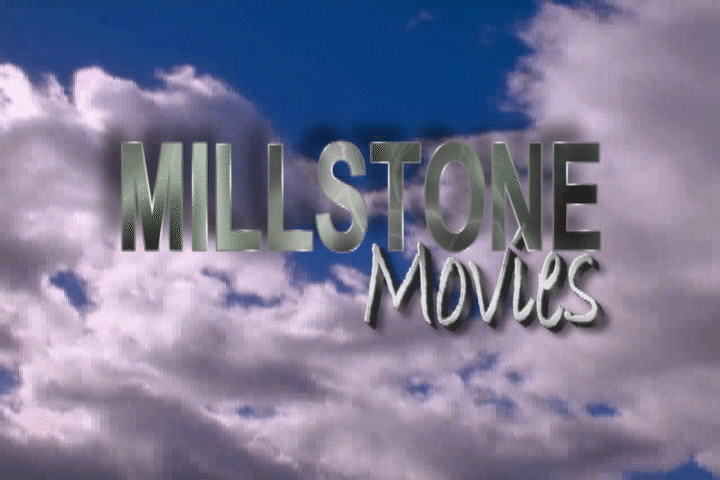 Other great sources?
Look into everything. Trust us. You need to know about lights, cameras, and action in order to make an independent film. Look at magazines, books, and newspapers. Watch lots of television. Pick up autobiographies (Dave recommends "Moe Howard and His Three Stooges"). A good example of who you need to be is Roger Corman. If you don't know who he is, you need to.
Someone once said, "Now that there are digital cameras, anyone can be Scorsese." That person is an idiot. Making movies is really, really hard, so the only competition you'll have if you don't screw up like most people who try are the really good ones or the really lucky (and we all know who gets the contracts to make the next mega-bucks picture in Hollywood)!
If you'd like to be added to this resource or have any questions or comments, feel free to e-mail us.
Links to Other Sites