Links to Film Resources
You really should take a look at all of these links. You'll learn a lot from them, and it's good to familiarize yourself with them.
The Essentials
The Internet Movie Database. A huge resource of just about every movie ever made (except Toaster).
The official site for Oscar, the little golden guy.
Independent film news, reviews, and interviews.
Get your films shown on the internet, and watch the best from your peers!
Think you have a good script?
Dave Grant, friend, partner, producer - the Star of Toaster and Director of numerous shorts and documentaries - has stolen the camera and moved to California! See his current production company and projects, as well as The Millstone Short Film "The Big Date" at his new website!
Mike Maletic, friend, partner, producer - the Director of Toaster, and star of the El Squeeze series, is now actively working with another company, Red Duck Pictures. See his new work here!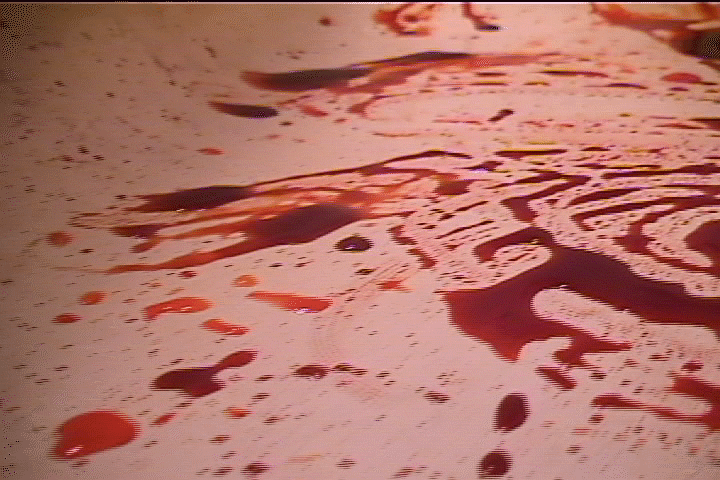 Some more great sites. . .
The Multitalented Sheepdog Dave Grant is also working in Comics! Check out his comic company here!
Get all the forms to copyright your work here.
Need what you've written registered? It isn't a copyright, but it ain't bad.
Peter John Ross is among the best in the Midwest. He makes things happen, and has a GREAT site.
Millstone Movies: An average website from some cool guys.